Explore Flight Centres 2020 Travel Trends. Call flight centre at Newington on 1300 171 752 to discuss your next trip.
From disruptors to OTAs, sustainable travel trends to luxury holiday packages, there's a lot going on in the travel industry.
Here's Flight Centres op predictions and travel trends to know for 2020.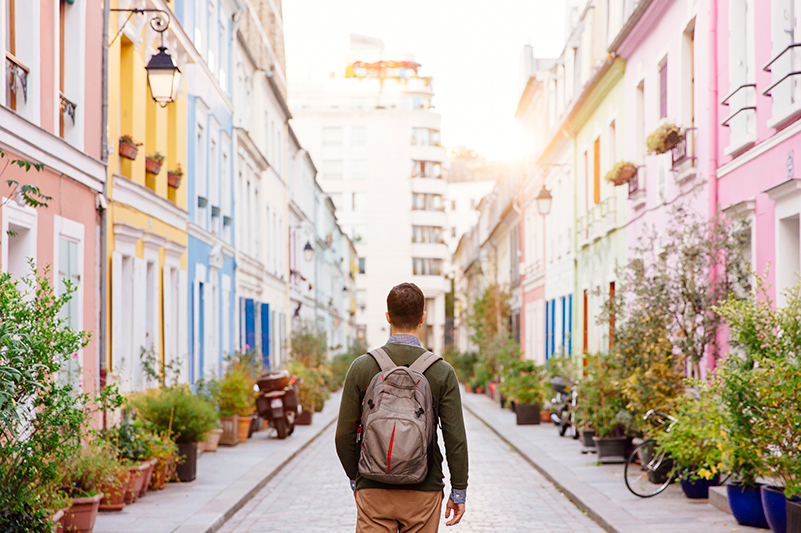 2020 is looking like a great year for Aussies to visit Europe, thanks to a favourable exchange rate.
A stronger AUD = best year to go to Europe
With a stronger Australian dollar against some international currencies, this will translate into increased travel to Europe next year with better bang for your buck against the euro.
Travel Money Oz Group general manager Scott McCullough says: "The Australian dollar has shown solid growth against the euro recently, which could prove enticing to Aussies looking to finally take that European trip they've been dreaming of. If you have funds tucked away for an overseas sojourn, 2020 could be the best opportunity in years to visit the European continent."
Will 2020 be the year you cross the famous Shibuya Crossing in Tokyo?
Japan will continue to rise in popularity with Aussie travellers
The number of Aussie travellers to Japan will continue to rise. The East Asia nation is already popular with skiers, but upcoming sports events such as the Tokyo 2020 Summer Olympics and Paralympic Games following on from the Rugby World Cup 2019 will really put Japan on the map. Japan is now considered a year-round destination for Aussies with plenty on offer in all seasons.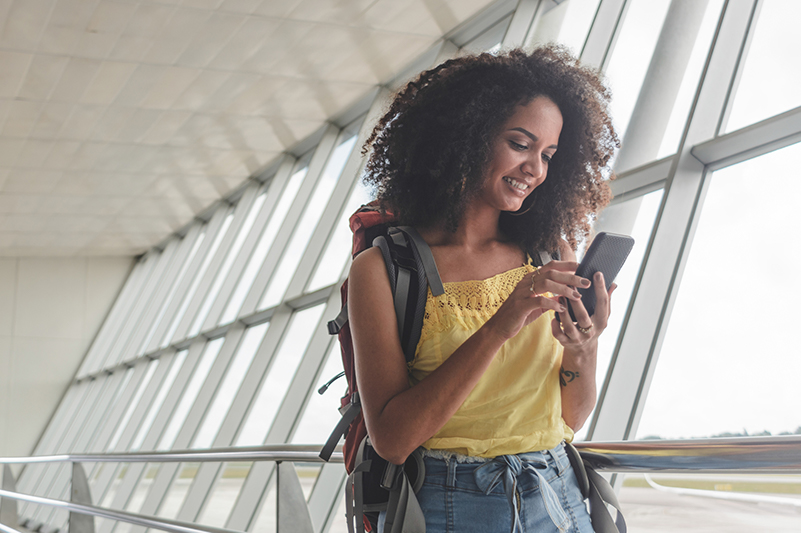 Ultra-long-haul direct flights mean no stopovers!
Ultra long-haul flights will be a gamechanger for the travel industry
The inaugural non-stop New York-Sydney test Qantas flight happened in October, 2019. Then a test flight from London direct to Sydney touched down in November, 2019. Titled 'Project Sunrise' and taking over 19 hours to complete, these research flights join the popular 17-hour-plus Perth-London direct route pioneered by the airline the previous year. For isolated destinations, such as Australia, these ultra long-haul flights are a great option for travellers who want a direct flight.
Responsible travel will continue to trend
As we reported back in 2018, travellers are increasingly embracing sustainable options that fit with their lifestyle. More hotel chains continue to invest in sustainable options, such as large pump bottles over single-use plastic bathroom amenities, refillable water bottles and rooftop hives and edible gardens, while tour operators work with local guides and communities so travellers will be able to travel responsibly with the environment in mind.
Overtourism will lead to new hotspots
Following on from responsible travel, people are more aware of the impact of overtourism in popular destinations and will seek out alternative locations. Intrepid Travel has identified some 'undertourism' destinations – countries with a low tourism density ratio – to visit for a positive benefit through tourism. Countries such as Papua New Guinea, Mongolia, Kenya, Colombia and even Indonesia can benefit from responsible tourism.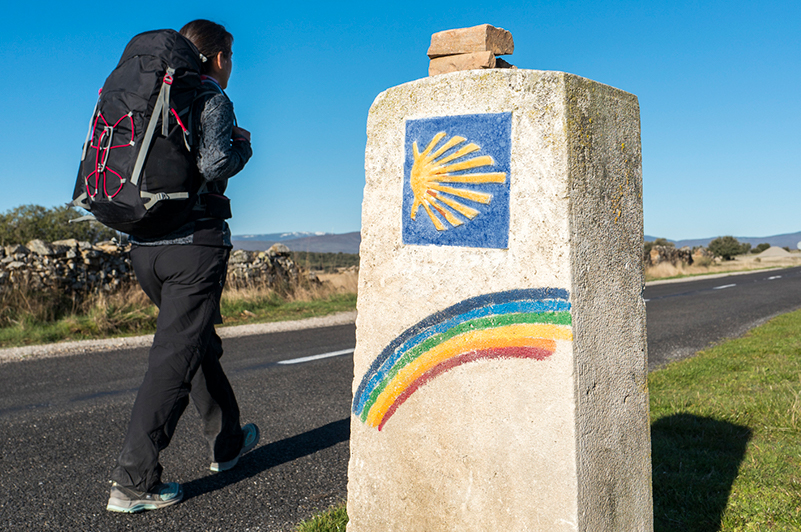 The 780km Camino Frances is the most popular route of the El Camino de Santiago pilgrimage, one of the world's most famous walks.
Be active, feel good
Wellness trips and retreats continues to trend for the positive benefits associated with spending time in natural environments such as mental balance, reduced anxiety and lowered blood pressure. Active trips that incorporate hiking and multi-day walks are also gaining in popularity for the challenge and physical benefits. From digital detox retreats to tracing ancient pilgrimages such as Spain's El Camino de Santiago, people will continue to seek respite from busy lives. World Expeditions reported a surge of 20 per cent in bookings in 2019 for Japan's pilgrim trails, including the World Heritage-listed Kumano Kodo route.